Our number one priority is to ensure a safe working environment for all Bolt employees.
We are proud members of the National Safety Council, NCCER, and participate in Ohio BWC ISSP (Industry Specific Safety Program). Our management has established the importance of safety throughout the organization by providing a full-time safety staff and making a significant investment to provide thorough and consistent training in our on-site training center.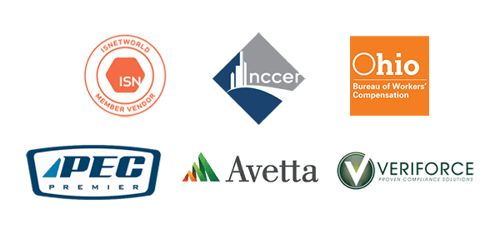 Bolt has been awarded multiple safety awards throughout its existence...
including the 2019 National Safety Council and the BWC Special Award for working 1,017,365 hours without a lost-time claim (8/18/14-12/31/19).
At Bolt Construction Inc., safeguarding the environment, safety and health of our employees, subcontractors and the general public are of the utmost importance. Bolt Construction's safety-first culture is driven by the president and vice president/safety director. The safety-first culture is the core value of Bolt Construction, with the senior management fully dedicated to protecting the safety and health of the workers as well as the public.
The prevention of occupationally induced injuries and illnesses is of such importance that they are to be given precedence over operating productivity. All employees are empowered with stop work authority. No task or job is worth the risk of serious injury or death. The EHS program establishes rules and safety precautions generally applicable to Bolt Construction work. Site-specific precautions may require additional guidelines and rules.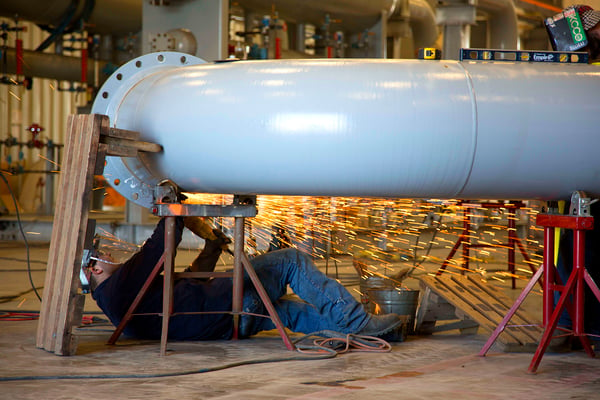 Bolt Construction understands that each of us plays a vital role in the completion of work in a safe manner. Employee recommendations to improve safety and health conditions are encouraged, and all will be given thorough consideration by the EHS management team. The goal of our EHS Program is to achieve zero incidents, zero accidents, and zero injuries on all Bolt Construction projects.
Bolt Construction, Inc. has over 80 written policies in our EHS Program. Training on these policies is conducted annually and is mandatory for all employees. All employees receive annual training on these policies per OSHA standards and customer requirements.
Bolt Construction field personnel are also trained in:
Hazardous awareness

Risk assessment

Job competency

Spill prevention & response

Behavior based safety

Incident prevention & investigation
Our Safety Manager and Superintendents conduct weekly jobsite and shop audits.
All subcontractors are subject to our pre-qualification to ensure they meet or exceed the same safety standards.
New hires are subject to the following:
Pre-employment drug/alcohol testing

Criminal background check

DOT background check

MVR screening

Fit for duty physical
NCCER Certifications

BWC Awards