BULK PETROLEUM STORAGE
Our highly skilled construction team has the experience and understanding to seamlessly construct, renovate and improve operations and outputs in the bulk petroleum industry. When it comes to bulk petroleum, it is pivotal to focus our efforts on ensuring a safe and sustainable environment with quality at the top of our priority list.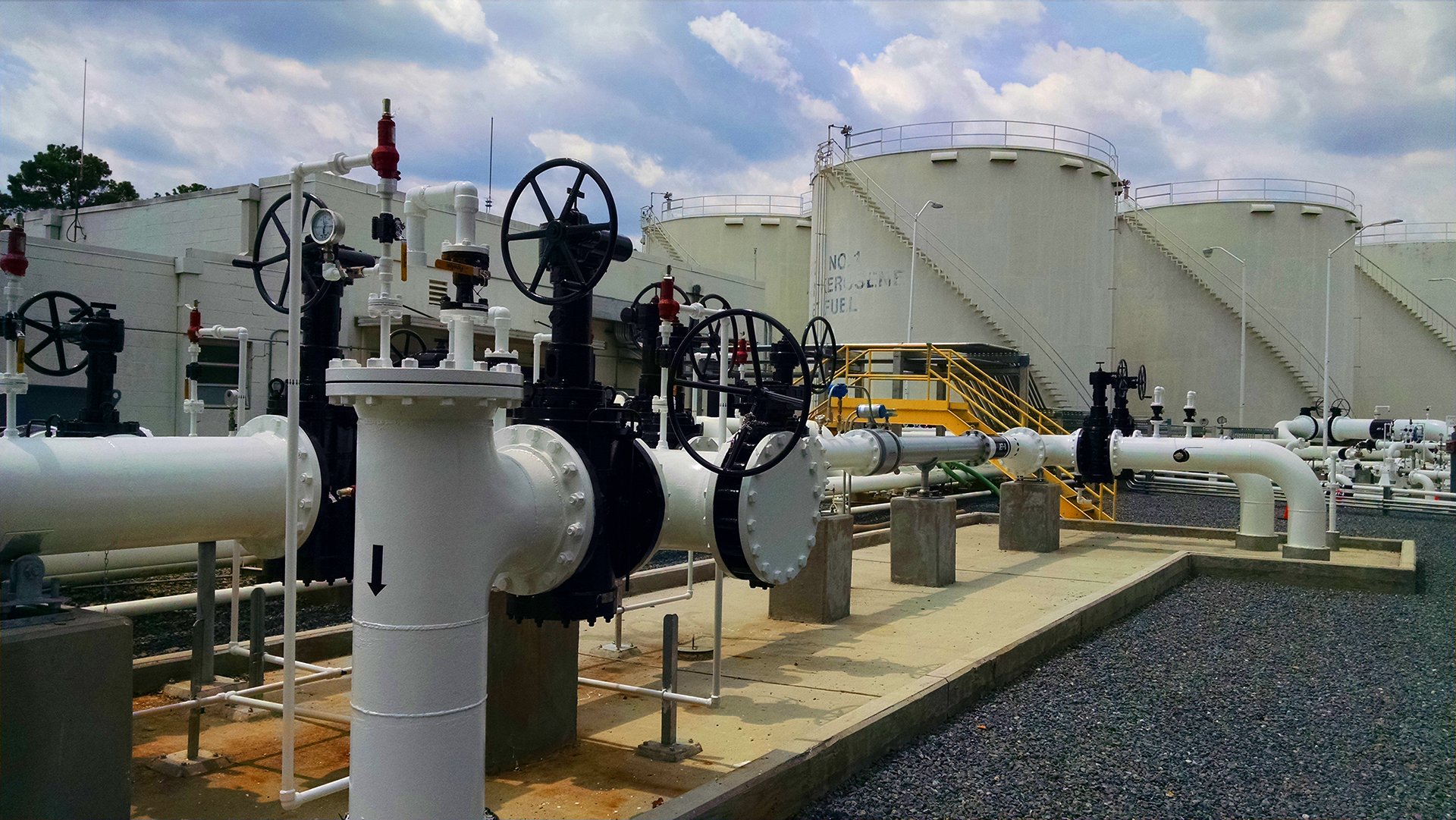 Our team...
has extensive experience in the system construction and installation for bulk petroleum storage facilities. With hands-on field superintendents and skilled labor staff, our team can complete your project safely, on time, and within your budget.
Acting as a general or subcontractor, our self-perform services include:
Structural steel fabrication
Carbon steel pipe fabrication and welding
Stainless steel pipe fabrication and welding
Hydrostatic testing
Equipment handling and installation
Painting and coating
Field piping installation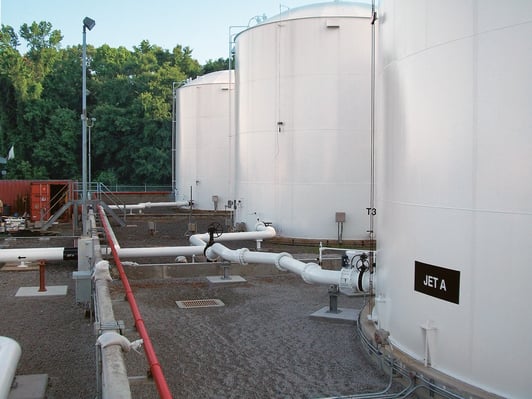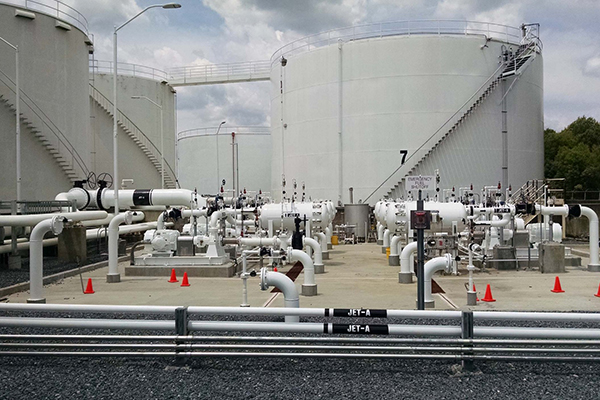 Supporting work for Bulk Petroleum Storage includes:
Load rack piping and maintenance
Hot taps
Skillet installation
Tank nozzle modifications
Pump pad and pump installations
Blending projects
Stainless steel tubing installation
Structural steel installation
Hot tie-ins
Bolt torquing
Suction, jumper and expansion loop piping
Vapor recovery units
OQ personnel
Pipeline anomaly repairs