PAPER MILLS
Our highly skilled construction team has the experience and understanding to seamlessly construct, renovate and improve operations and outputs in the paper mill industry. When it comes to paper mills, it is pivotal to focus our efforts on ensuring a safe and sustainable environment with quality at the top of our priority list.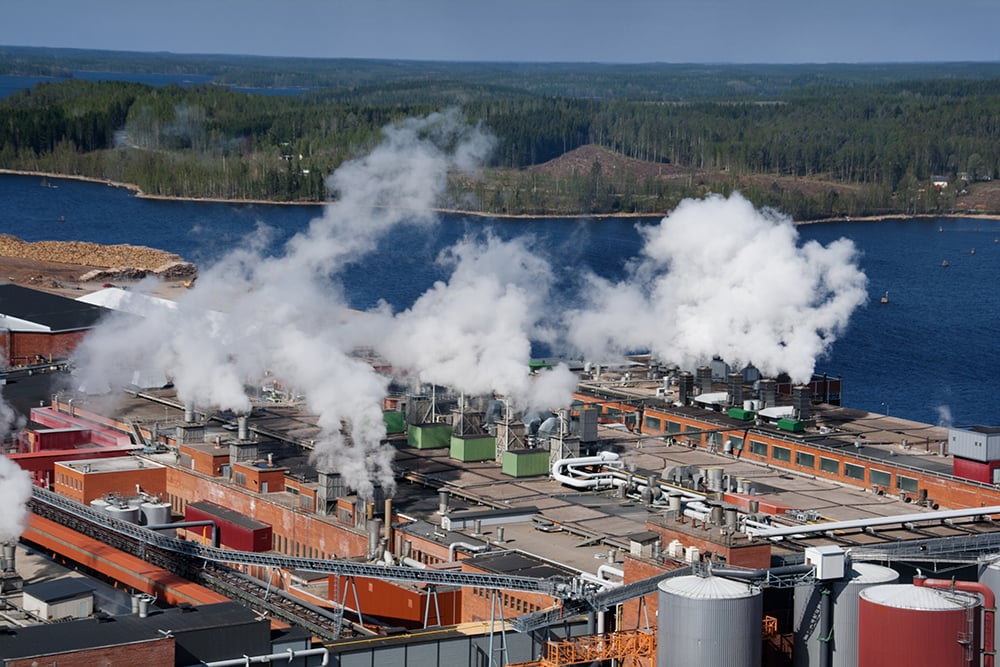 Since we employ a well-rounded team,
from field superintendents to skilled labor staff, we seamlessly construct new paper mill facilities and maintain existing facilities to help support operations and growth.
Our services include:
Structural steel fabrication
Carbon steel pipe fabrication and welding
Stainless steel pipe fabrication and welding
Hydrostatic testing
Equipment handling and installation
Painting and coating
Field piping installation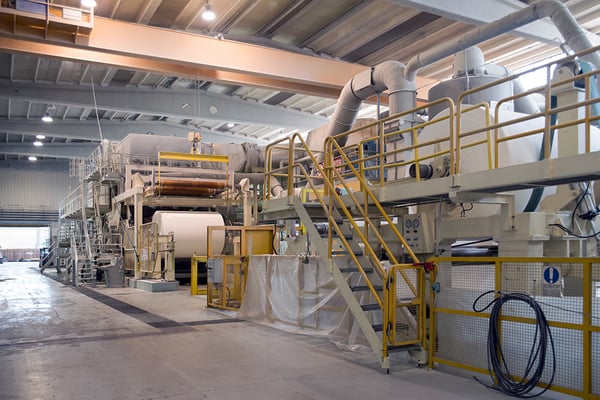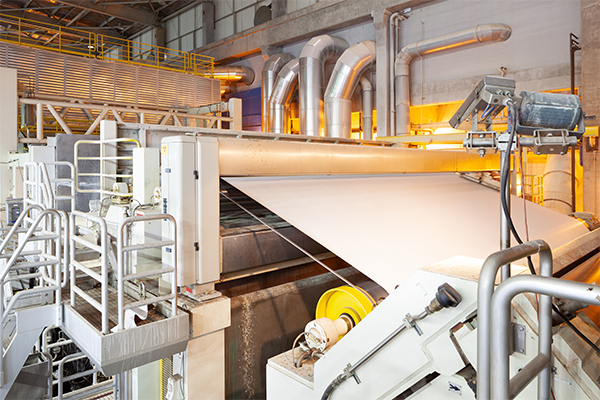 Supporting work for Paper Mills includes:
Structural steel setting and erection

Catwalk installation

Upgrades to existing mills

Pipe support fabrication and installation

Bolt torquing