FIELD PIPING INSTALLATION
With 40+ years of experience with piping installation, Bolt Construction is a go-to general contractor and subcontractor that will ensure a successful project from start to finish. Through this extensive general contractor role and experience, Bolt has long standing relationships with trusted subcontractors in many locations across the United States. When acting as a subcontractor, Bolt is a responsible and reliable partner to many large general contractors in a variety of industries across the nation.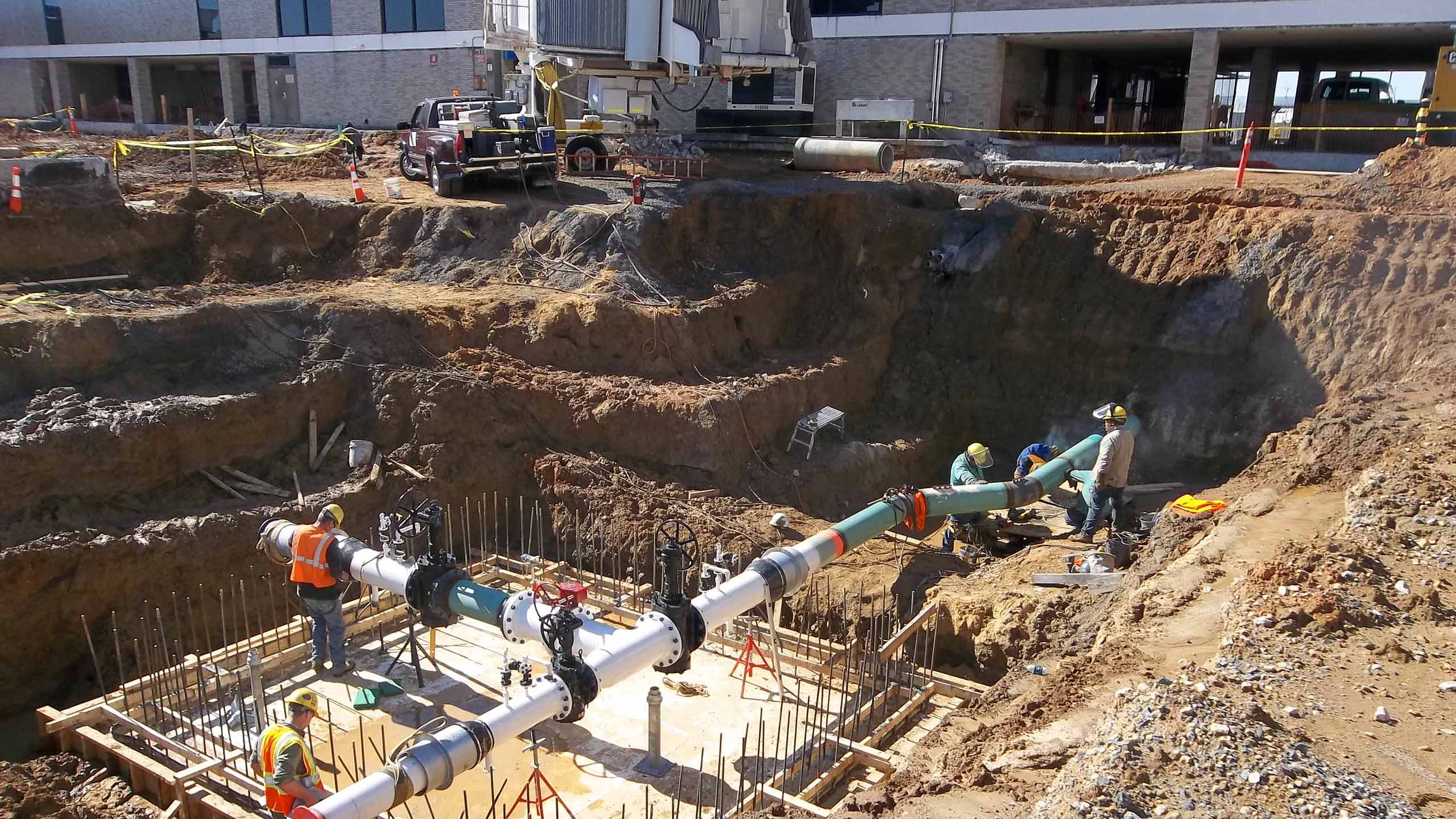 Whether it's installing...
owner-supplied pipe spools, or pipe spools pre-fabricated by Bolt, expect success on your project. Bolt specializes in pipe welding and will meet or exceed any applicable welding codes. Utilizing Bolt-developed API 1104 and ASME Section IX welding procedures for GMAW, SMAW, GTAW, or FCAW fabrication techniques, Bolt has the capability to complete your project safely and of the highest quality.
Bolt's industrial equipment installation includes markets such as: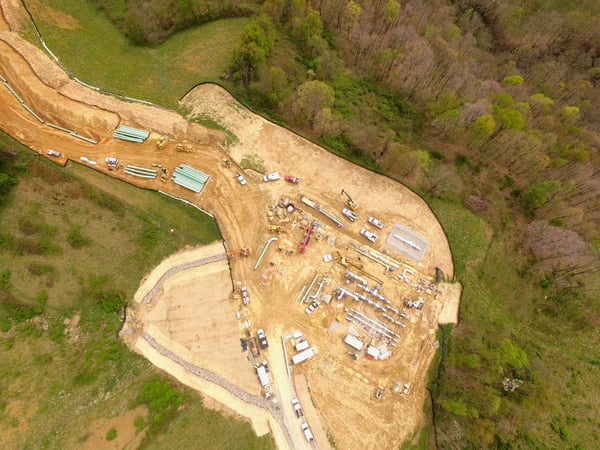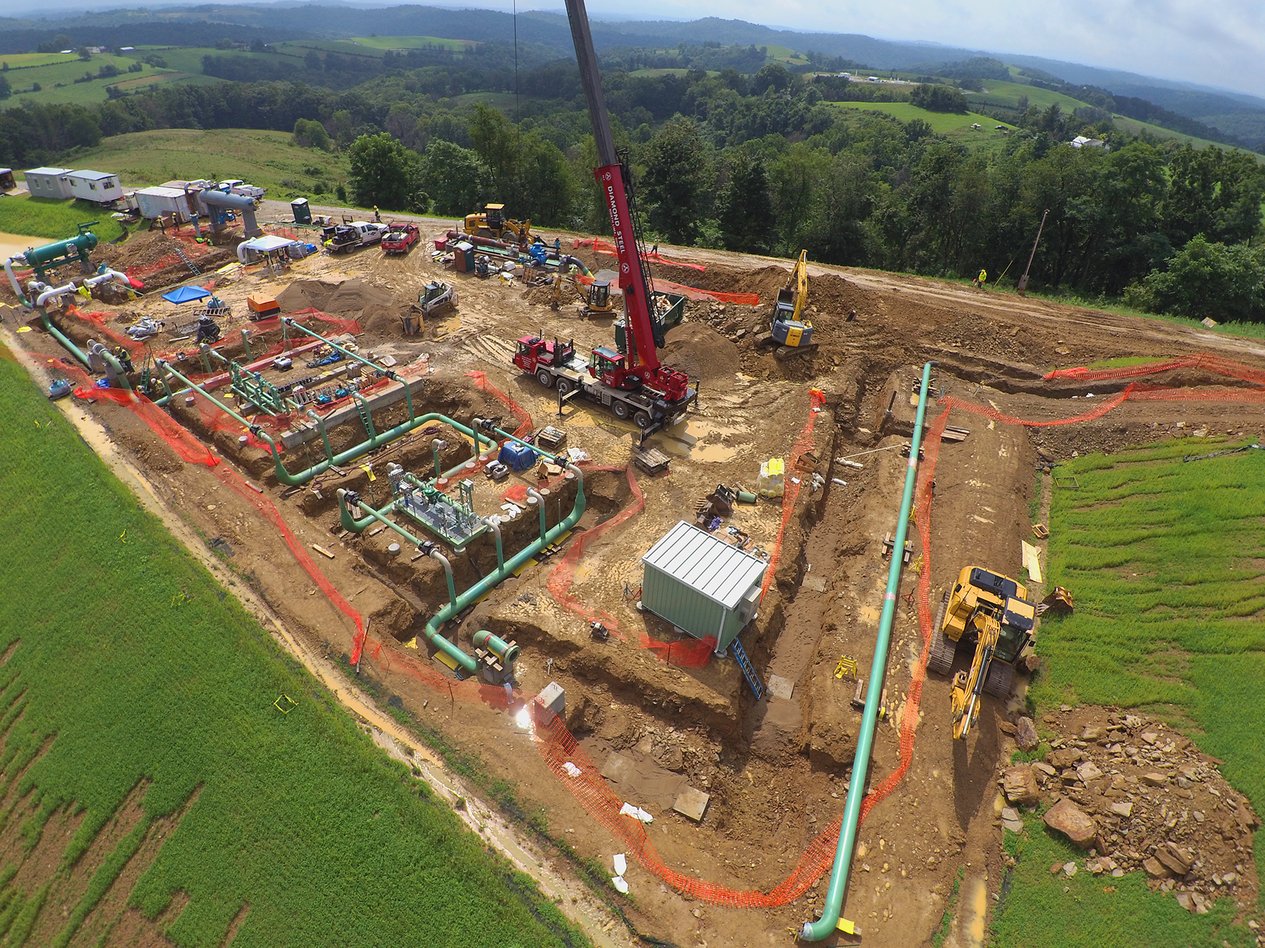 Bolt has a detailed quality control manual...
to ensure clarity through any audit process. Our detailed as-builts, weld logs, and organized processes allow for easy access to any pertinent information. Bolt utilizes current technology and share files to keep customers informed during the entire process. Bolt's experience is second to none and will earn your confidence as soon as it sets foot on a project.