Comprehensive Piping and Construction Services
Headquartered in Youngstown, Ohio, Bolt Construction Inc. serves as a general contractor or subcontractor performing industrial equipment installation, structural steel fabrication, piping fabrication and piping installation in various markets across the United States. Bolt's goal is to provide the most effective solutions for your projects, focusing on safety, quality craftsmanship, and timely completion.
Why Bolt?
There are several benefits to working with us, including: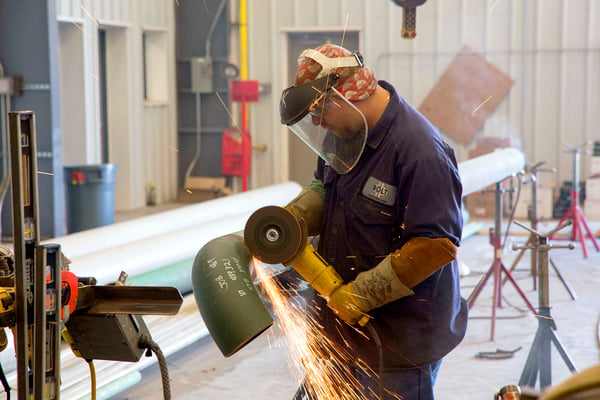 Safety Team Standards
Bolt Construction's entire team is dedicated to safety. Every new hire completes a comprehensive training process, including Bolt's in-house safety program, pre-employment drug testing, and a pre-employment physical before entering the field. Current employees continue to uphold Bolt's safety expectations with annual training and random drug tests. In addition, Bolt's safety department oversees all written programs to ensure compliance with OSHA, EPA, and customer standards and regulations. In addition, Bolt Construction keeps environmental concerns at the forefront of every project. Employees are equipped to handle work on large-scale projects, such as:
Operator Qualified Employees
Licensed to work in 26 states with over 200 years of combined experience, Bolt Construction's project engineers and field superintendents have an excellent track record in the construction industry. Acting as either a general contractor or subcontractor, Bolt's multiple teams are committed to the safe, high-quality, and timely completion of every project. Bolt Construction is a member of Avetta, ISNetworld, Veriforce, and PEC Premier. Bolt is an accredited training facility for NCCER, allowing in-house Operator-Qualified employee training. Bolt's employees are OQ-trained in job-specific tasks, which is reported through ISNetworld and Veriforce to allow customers easy access to Bolt's qualified employees. In addition, Bolt continually has in-house welders certified to both ASME and API. With certified welding procedures of SMAW, SAW, GMAW, and FCAW, Bolt is sure to have a system to fit customers' needs.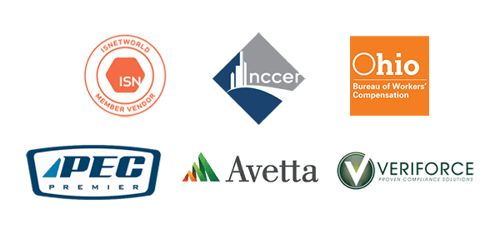 Family owned and operated since 1981, Bolt Construction is a non-union corporation located in Northeast Ohio. Bolt's early projects included a handful of employees completing jobs in the oil and gas industry. Soon after, Bolt began diversifying their services, including expanding into hydrant fueling systems. This led to a steady road of successful projects. In addition, Bolt found continued success through services such as pipe fabrication, structural steel fabrication, pipe installation, and equipment installation as both a general contractor and subcontractor.
In 2008, Bolt began to expand by purchasing additional land and buildings, which allowed for an on-sight training facility, 20,000 sq. ft., state-of-the-art fabrication shop, paint facility, sandblasting area, mechanics shop, and an 11-acre yard for heavy equipment storage.
Now with a team of over 100 employees, Bolt continues to adhere to the core values instilled by the founders of the company over 40 years ago. Even with exponential growth, Bolt remains family owned and operated, with safety and quality at the forefront of every job. Bolt Construction has earned an excellent reputation in the construction industry for timely work and continued customer satisfaction. As Bolt embarks on its next 40 years, one thing remains the same: the safety and quality of every project come first and foremost.
John "Todd" Miller, Jr. – President
Melinda Miletta-Miller – Vice President / Stockholder
Bruno R. Miletta – Director / Corporate Secretary
Shirley Miletta – Treasurer / Stockholder
James B. Bacon – Director / Stockholder
Vincent Bacon – Director / Stockholder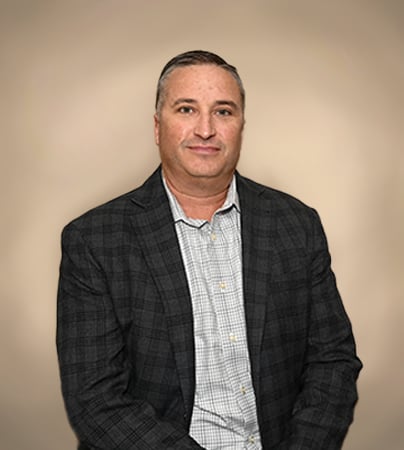 John "Todd" Miller, Jr.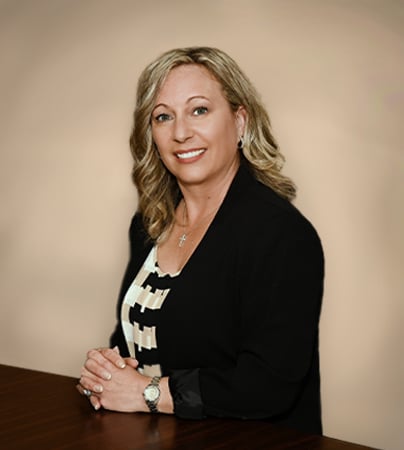 Melinda Miletta-Miller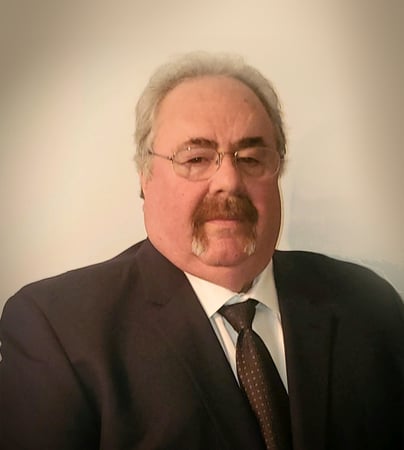 Bruno R. Miletta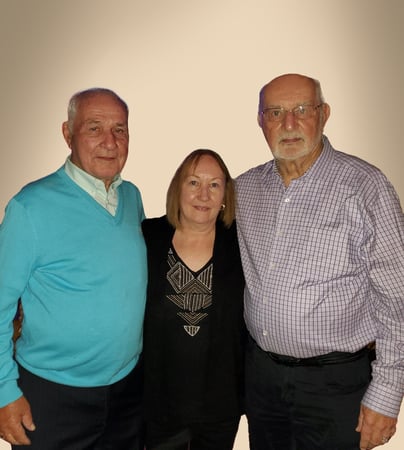 James Bacon, Shirley Miletta, Vince Bacon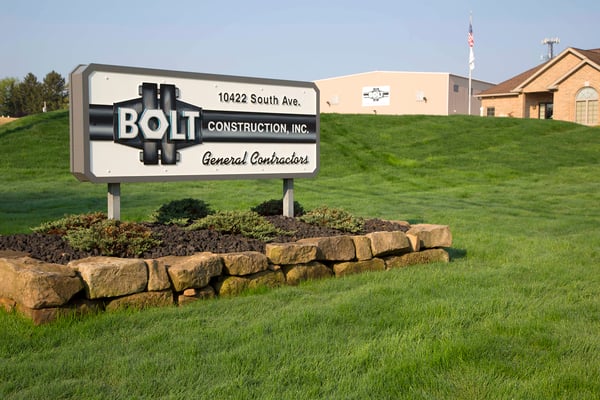 Bolt Construction's 20,000-square-foot fabrication shop is located on 11 acres of property in Youngstown, Ohio. Bolt's fabrication shop features a 32-foot hook height with two 15-ton and two 5-ton overhead cranes.
Bolt Construction has a variety of company-owned equipment, including cranes ranging as large as 25 tons, excavators, backhoes, bulldozers, bobcats, and man lifts. Bolt also has calibrated pressure and temperature recorders, as well as deadweights for pneumatic or hydrostatic testing. All manual, pneumatic, and hydraulic torque wrenches are calibrated on a bi-annual basis.