INDUSTRIAL
EQUIPMENT INSTALLATION
Bolt Construction's vast experience in industrial equipment installation spans across the construction of new facilities and the modification of existing facilities. Bolt Construction's industrial equipment installation capabilities allow safe and efficient performance of this critical operation.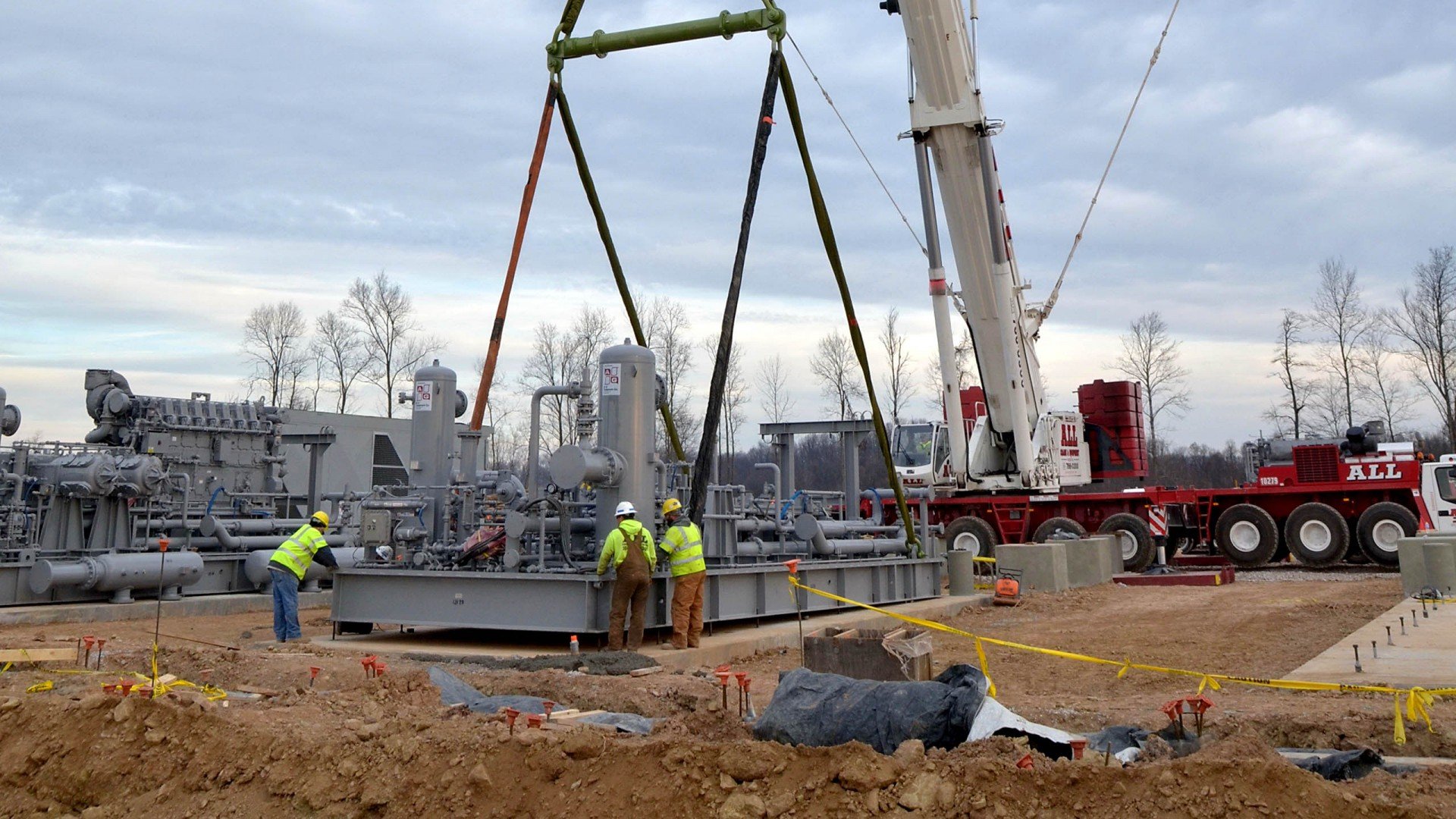 Bolt's expert team of certified riggers...
is well-equipped to safely rig and install various industrial machinery, ranging from 500 to 200,000+ pounds.
Bolt's industrial equipment installation includes markets such as: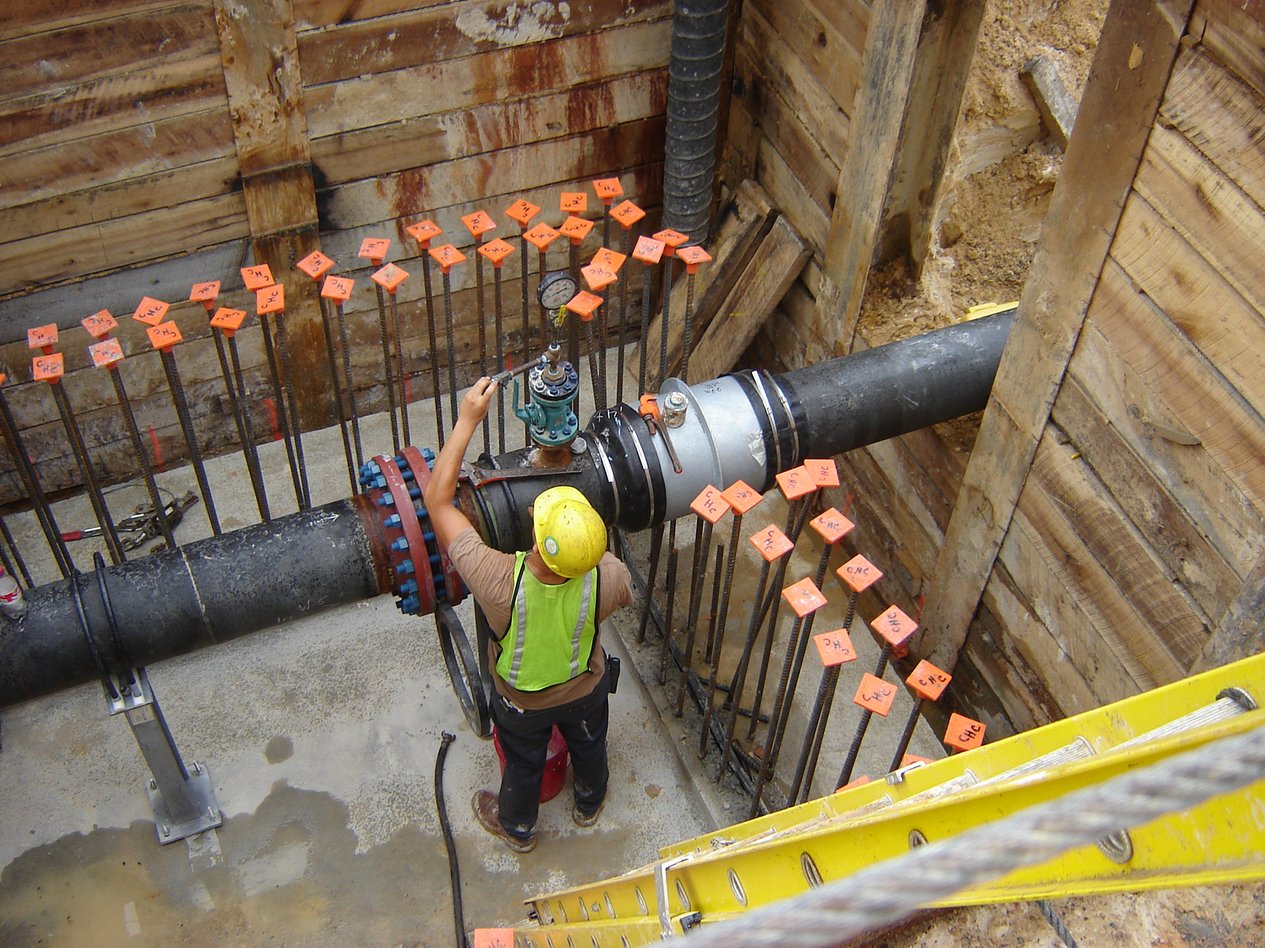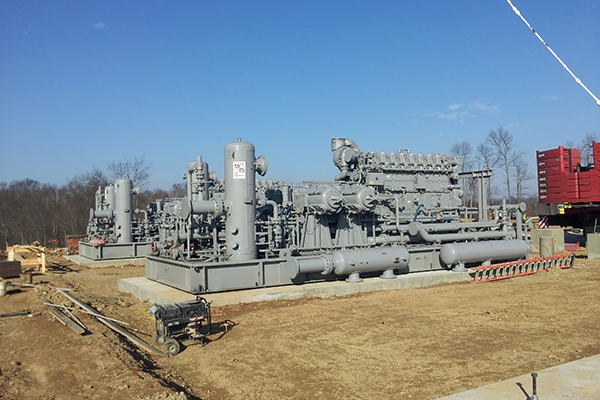 Bolt has a detailed quality control manual...
to ensure clarity through any audit process. Our detailed as-builts, weld logs, and organized processes allow for easy access to any pertinent information. Bolt utilizes current technology and share files to keep customers informed during the entire process. Bolt's experience is second to none and will earn your confidence as soon as it sets foot on a project.